Conference Room E
main floor
10:00 – 11:30 a.m.
Agricultural biogas in Italy: prospects with the end of the first generation of plants
Il biogas agricolo in Italia: prospettive con la fine della prima generazione di impianti
SESSION IN ITALIAN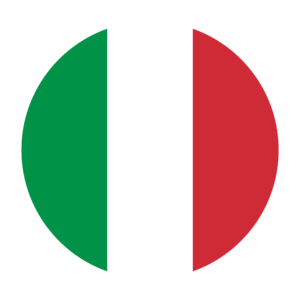 Chairman: Luigi Mazzocchi, Manager, RSE
Agricultural biomethane: incentive between the Ministerial Decree 2018 and the Ministerial Decree 2022
Biometano agricolo: incentivazione tra il DM 2018 e il DM 2022
Matteo Trabacchin, Counsel, WFW
Development of Biomethane in Italy
Sviluppo del Biometano in Italia
Matteo Grandi, Country Manager Italy, Verdalia Bioenergy Limited
How does agricultural biogas evolve, efficiency or biomethane?
Come evolve il biogas agricolo, efficientamento o biometano?
Luigi Mazzocchi, Manager, RSE
Anaerobic digestion in agriculture between electrical and thermal cogeneration and biomethane production: new scenarios
Digestione anaerobica in ambito agricolo fra cogenerazione elettrica e termica e produzione di biometano: nuovi scenari
Andrea Chiabrando, Technical Director, Consorzio Monviso Agroenergia
Status of biomethane incentives
Stato dell'incentivazione del biometano
Giovanna Tomassini, Direzione Fonti Rinnovabili, GSE
---
11.45 a.m. – 1:00 p.m.
The waste cycle and energy production: compared technologies
Il ciclo dei rifiuti e la produzione energetica: tecnologie a confronto
SESSION IN ITALIAN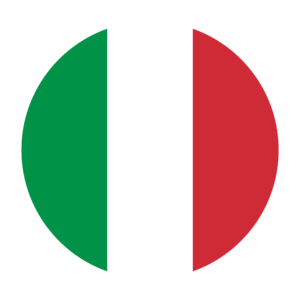 Chairman: Marco Comelli, Scientific Coordinator, Waste
Keynote Speech
Opportunities and challenges of chemical recycling for the valorization of mixed plastics Opportunità e sfide del riciclo chimico per la valorizzazione delle plastiche miste
Riccardo Tuffi, Researcher, ENEA