Conference Room B
main floor
11:30 a.m. – 1:00 p.m.
Will we be able to achieve the NECP objectives on renewable electricity?



Riusciremo a realizzare gli obiettivi del PNIEC sulle rinnovabili elettriche?
 In collaboration with RSE
SESSION IN ITALIAN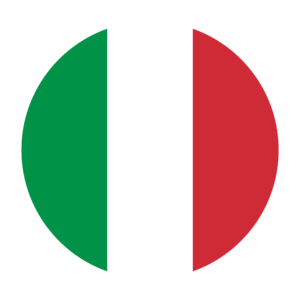 Chairman: Luigi Mazzocchi, Research Director, RSE 
The new NECP, burden sharing
Il nuovo PNIEC, il burden sharing
Michele Benini, Director of the Energy Systems Development department, RSE
REPowerEU: the electricity sector is ready. What about the NECP?
REPowerEU, il settore elettrico è pronto. E il PNIEC?
Alessio Cipullo, Head of Studies, International Relations & Membership Services, ELETTRICITÀ FUTURA
Energy transition and landscape protection
Transizione energetica e tutela del paesaggio
Katiuscia Eroe, Responsabile Energia, Legambiente
How the national network will change
Come cambierà la rete nazionale
Diego Cirio, Research Group Head, RSE
---
2:00 – 4:00 p.m.
The future of flying taxis
Il futuro dei taxi volanti
Organized by Silverback
SESSION IN ITALIAN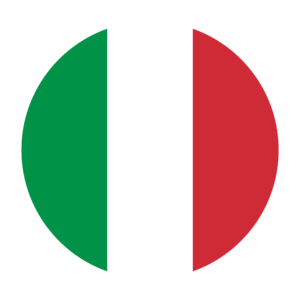 Chairman: Sergio Cecutta, SMG Consulting
Speakers:
Carmela Tripaldi, ENAC
Stefano Brinchi, Roma Servizi per la Mobilità 
Enrico Romagnolli, Pipistrel
Carlo Tursi, Urban V  
Paolo Cappello, SEA Milan Airports
*tbc
---
4:15 – 6:00 p.m.
Water Mobility Show 2023 – Workshop

In collaboration with DMO H2O Tevere Mare
SESSION IN ITALIAN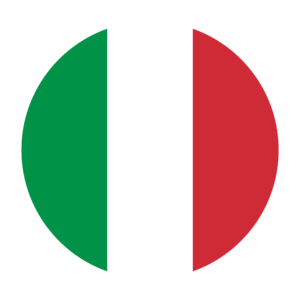 Saluti
Piero Orlando, Presidente, DMO H2O Tevere Mare e Assonautica Acque Interne Lazio Tevere – Ideatore del progetto Water Mobility Show 2023 
Massimo Castellano, Presidente, Associazione MAR e Referente Blue Planet Economy Exopforum e Italia Blue Route
Mauro Zannino, Presidente, Centro Studi Nautici e Assonautica Romana
Interventi
L'economia del mare e la zona ad emissioni controllate nel Mediterraneo: il progetto LIFE4MEDECA
Elena Ciappi, Ingegnere Vasca Navale, Istituto Ingegneria del Mare CNR
Fabio Massimo Frattale Mascioli, Direttore Polo Mobilità Sostenibile (POMOS) Regione Lazio – DIET, Università di Roma La Sapienza
Ruggero Alcanterini, Presidente, Comitato Nazionale Italiano Fair Play
Salvatore Cimmino, ideatore del progetto "A nuoto nei mari del globo per un mondo senza barriere e senza frontiere"
Massimo Nardys, Campione italiano Hydrofly, primo atleta italiano in Coppa del Mondo di Motosurf e unico atleta professionista di due specialità Motosurf e Hydrofly a livello mondiale
Contributi
Luigi Annibali, POMOS Tech
Giancarlo Zema, GZDG – Waternest – Ispace2o
Edoardo Alighieri, Bluelogic Boats
Massimo Verme, Gerris Boats
Gianluca Tempesta, Tempesta Tenders – Forward Energy
Luca Segnalini, Architettura Yacht Design
Guglielmo La Via, Navia Electric Yachts
Luigi Mascellaro, Monotricat
Arthur Wawiorka, Eboats&Go Bracciano
Marcello Giampiccolo, MG Advisory
Enrico Scozzari, Moorsimply – Resoflin
Danilo Ciaralli, Europlast Tech – DroniX
Stefano Corsetti, Relectric
Stefano Laprini, Generazione Solare